So, you downloaded an app and worked hard on to reach the payment threshold and when you click on the withdraw button, you either don't get paid at all or you get ban from that particular app. If you are using apps to earn money on Android, you might be knowing about this. Google Play Store mostly removes all such apps but it surely can't scan and identify all the apps. Therefore, you need to take care of things yourself and see how you can secure yourself from such apps. We will see some of the things you should know to identify scam earning apps.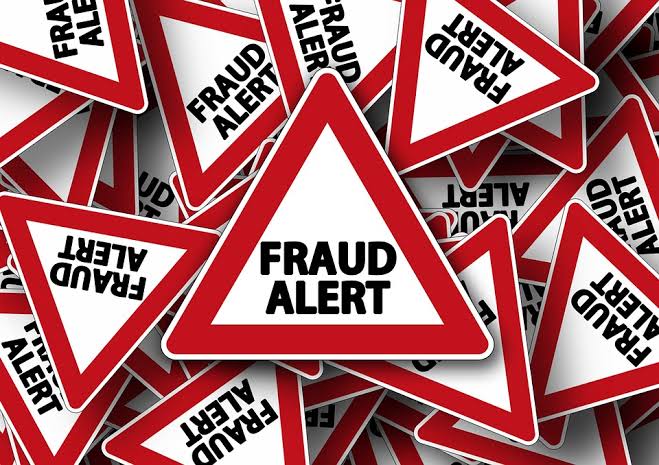 Don't believe ratings, read the reviews
Most of the people have this bad habit of believing the reviews instead of actually reading them. If an app has a 4.5-star rating, it doesn't mean the earning app is good.
You might be wondering why. Well, let's take an example. Let's say there is an app that will pay you when you reach 5000 points. You can collect these points from doing various activities such as referring friends, watching videos, etc. The one other way you can earn some points is by reviewing the app 5 star. Now, most of the people will review that app. Now, even if the app is a scam, 90% of the people won't go back and change the review. They will just uninstall the app. Hence, the overall rating of the app will increase.
Therefore, you should read the reviews instead of believing the ratings.
High payout
I am not saying these are fake apps but let's be honest over here. If it takes 100+ days to reach the minimum threshold, don't you think it might be fake? Let's say you downloaded an app and it has a limit where you can only get 50 points in a day. If the minimum payout of the app is 5000 points, you should not consider wasting your time there unless you know it is real. There are good chances that it will be a fake or scam earning app. In the same way, if the app is paying you a high amount of money for a simple task, it might be fake. No one will pay you $50 for free referral signup. In fact, no one will pay you $5 for free signup. So, keep in mind that thing. If they are asking the referral to pay something or to buy something from their store than it might be real.
Read scam earning apps reviews online
The last thing that you can do is read the scam earning apps reviews online on other websites. There are many app review websites that review the app. Hey, we are also one of them. We have reviews of many apps that you can check out. Coming back to the point, you should check out the review of the earning app that you are using. If you find enough genuine reviews online, you can proceed further.
You can try Google Opinion Rewards if you are looking for a genuine app.
Looking to earn money? Check out How to earn money by URL Shortener